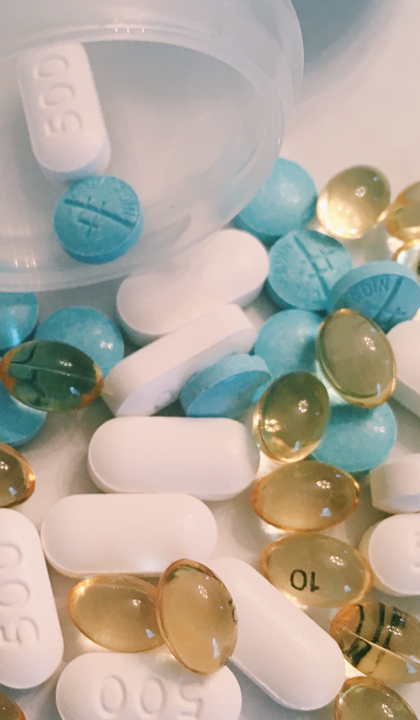 CHART LESS AND CAPTURE MORE
The healthcare market is one of the world's largest and fastest growing industries. For most countries, healthcare can be an enormous part of their economy. With an ever-growing population, the demand for more healthcare professionals has never been more crucial to the industry. Estimates show that by 2026 the healthcare industry will have created over 4 million jobs.
With such a rapid increase in population growth comes challenges. Many challenges faced by the healthcare industry can be mitigated by the right technology. Having one of the most challenging supply chains, the healthcare industry constantly struggles with complex issues, some of which are not in their control, such as epidemics and natural disasters. Natural disasters for example wreak havoc within the industry by disrupting healthcare supply chains and putting an ordinate amount of stress on an already impaired healthcare system.
CLOUD-BASED SOFTWARE TECHNOLOGY
While these challenges seem to provide some hurdles for healthcare professionals, advances in software technology and IoT integration can enable the industry to become more efficient. New technology can enable hospitals and operating rooms to provide more favorable outcomes for patients and a more pleasant experience. Vu360 Solutions brings our cloud-based software technology to the healthcare industry with the goal to make hospitals and operating rooms more efficient by managing, monitoring and controlling the entire healthcare workflow.
Improving overall patient experience
HOSPITAL AND OR MANAGEMENT
Managing inefficient hospitals and operating rooms
MANAGING THE SUPPLY CHAIN
Pharmaceutical Supply Chain, i.e. drugs, cold chain, and theft